Everywhere I go, I'm asked the same two questions: "Alastair, why are you the most successful set and costume designer in the history of gay porn?" and "Sir, are you planning to pay for that wristwatch?"
I won't bore you with the latter question, since it's always the product of a silly misunderstanding, but the first question is the pathway to a lifetime of adventures. Here in this column, I'll be sharing the secrets of my most famous designs, from the costume pieces that reinvented the twink to the doctor's office that revealed the spiritual dimension of a rectal exam.
But first, we should talk about the bow tie. When I was asked to costume the young stars of Boy for Sale, I never dreamed I'd be creating my signature look, but just like Diane von Fursternberg and her wrap dress, I've built my legacy on the "Upchurch Bow." 
Part of the magic is obvious. A true Upchurch Bow is always made with Mulberry silk, and it's always dyed obsidian black. 
Just look at how the bowtie leaps off the screen in this recent Boy for Sale scene between Boy and Master Divino. You simply cannot tell this story with polyester and squid ink.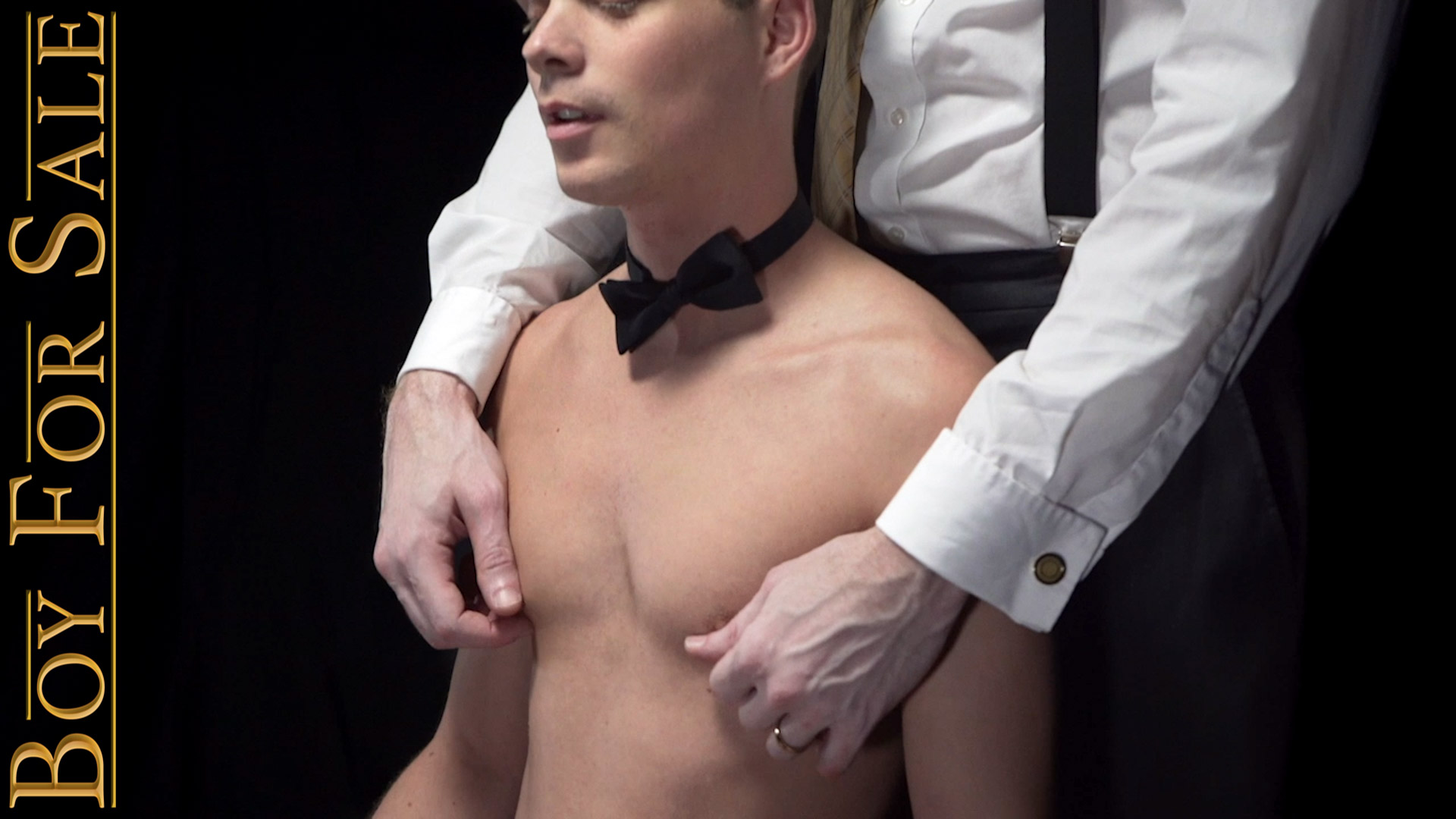 But here's what nobody knows: Inside the folds of each bowtie, I hand stitch a message for the man who's wearing it. It creates a connection that lets them both spring to life.
In this film, for instance, I enhanced Mark's bow with the message "Grace is a state of mind." 
And for Austin's bow here, for inspiration in the scene I added, "Even the mountains look small to a giant."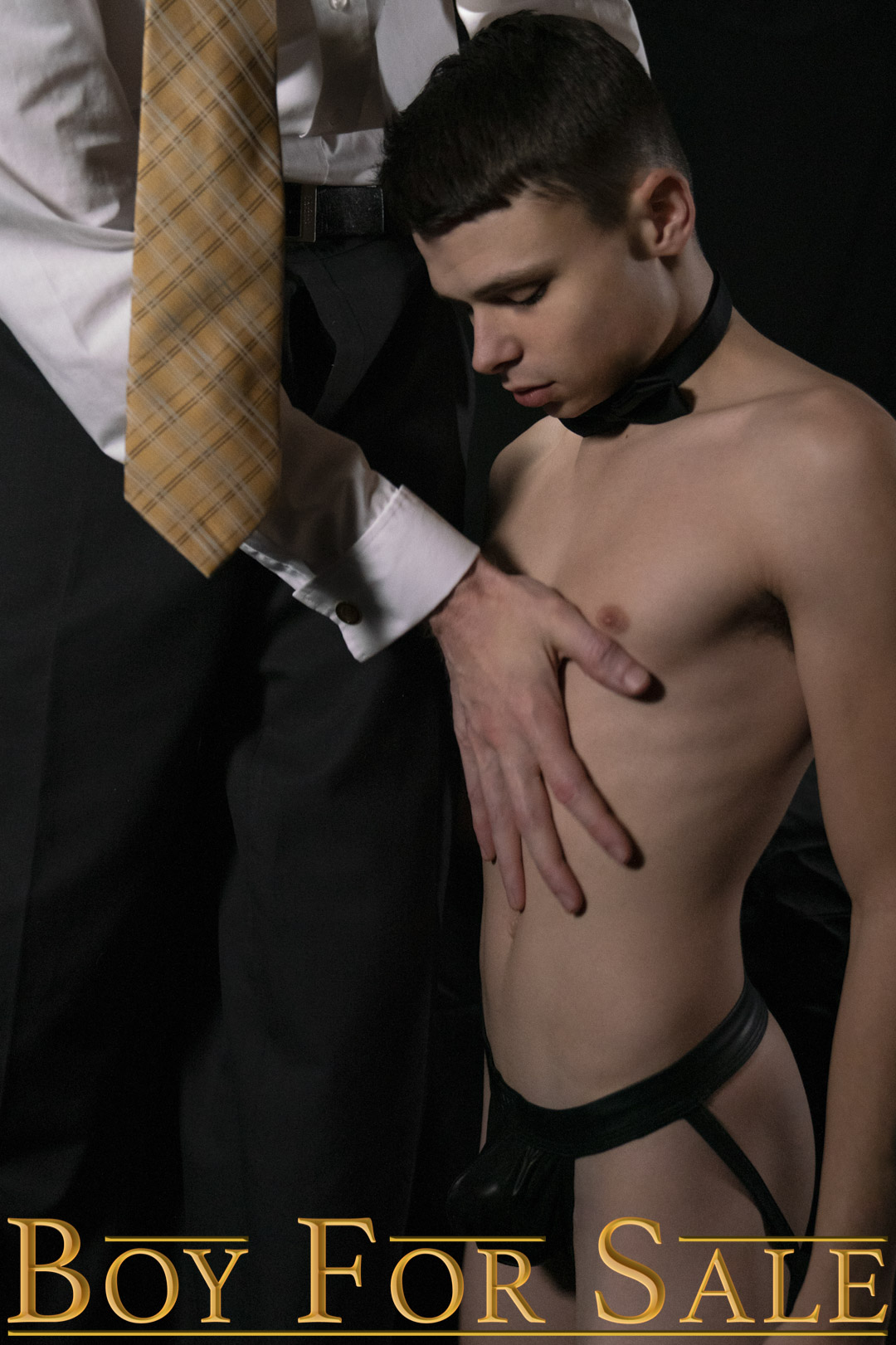 They've both shared with me that those messages improved their performances, and it shows. 
Meanwhile, you may have noticed Daniel Craig in an Upchurch Bow when he appeared on The Tonight Show this week.
But what was the message I left for Mr. Bond? I swear I'll never tell!