Fans of Dallas Steele already know that the silver fox has recently complete a stint in the hospital, having what amounts to a bionic penis installed.
Recovery will be slow and, well, frustrating, but Steele is excited about what this means for home life and work life.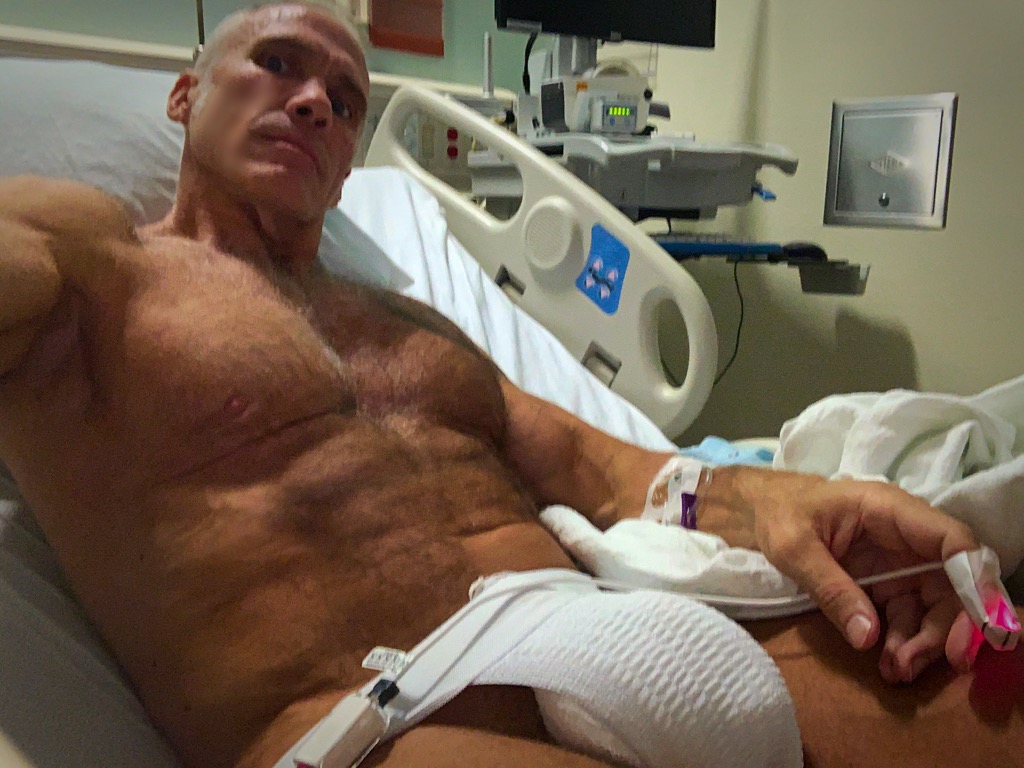 "My doctor told me no sex for at least four weeks. Right now it hurts too much to touch, but that doesn't mean you don't want to, right?" he says with a laugh.
He joins The Gay Goods to discuss his foray into Lee Majors territory, our thirst for narratives about overcoming obstacles, and why we have to get over our discomfort with erectile dysfunction.
Watch the full interview below, and tell us who you want to see interviewed next!