To Master Landon's slave boy, Cole, the master is literally everything to the caged submissive. Landon is also his protector, his owner and steward. Cole's pleasure comes from the older man. His pain comes from the older man. Everything – including the air the slave breathes – is a gift from him. And when Cole looks at his Master, he worships him like a god. It's unparalleled and the only thing that gets Master Landon as hard as a rock.
As the hot older man takes Cole out of the cage, the young bottom greets him with a smile that is full of passion and longing. He's missed his Master. Cole always wants to be with him. The slave boy takes Landon's clothes off with reverence, wanting to please him, but also aware of his power and wrath. Master Landon wouldn't harm him. He's too valuable to him. But the muscle god does want Cole to think of him as divine.
As Cole kisses his muscles, abs, chest, he obediently and patently follows the older man's instructions. Master Landon knows that Cole wants the beast that's growing and swelling in his underwear, but the young man must show his Master devotion first. Only then will Landon give Cole his reward.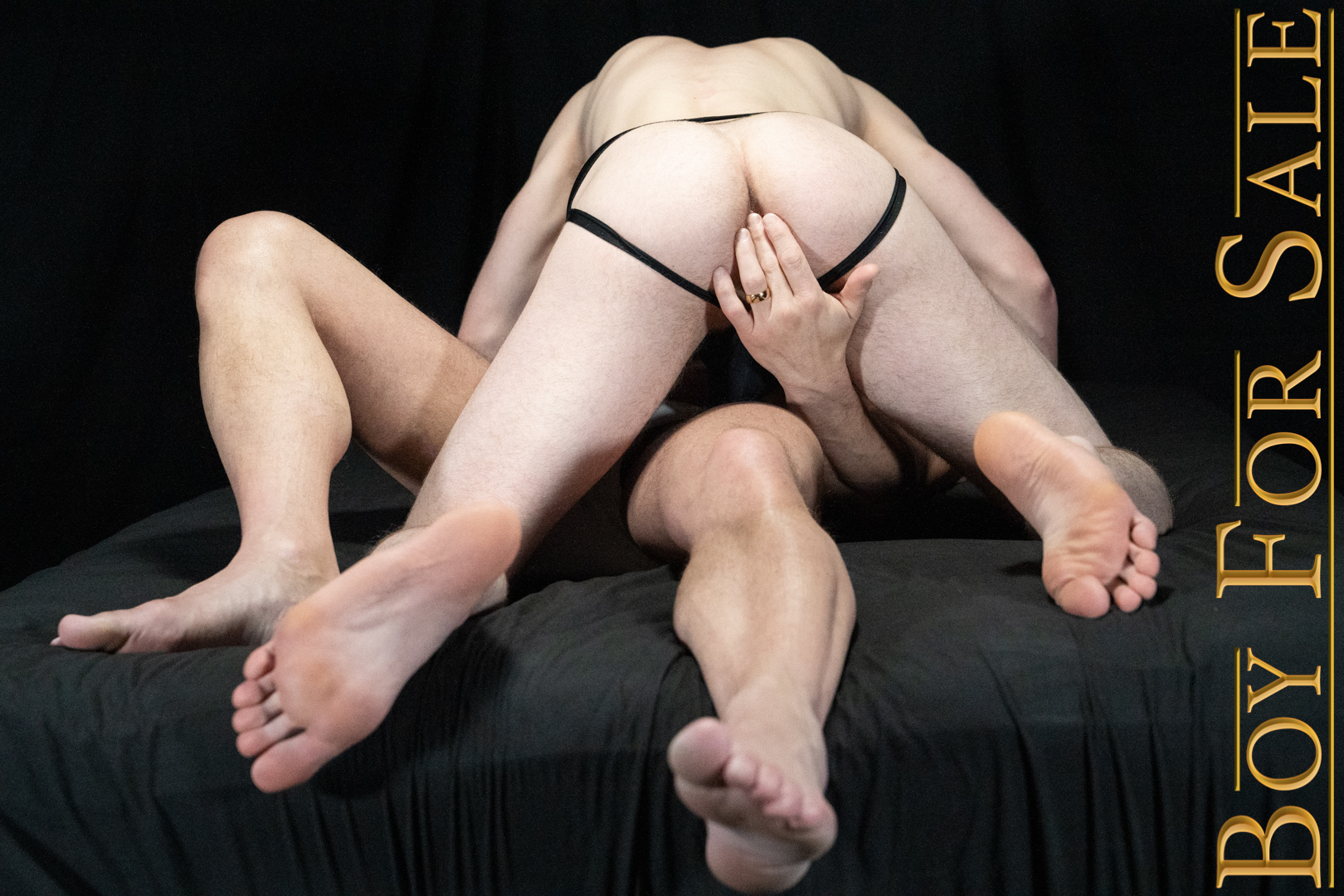 Cole's round, smooth cheeks straddle his Master's manhood, awaiting the moment when he can fully receive the superior member. It's his Master's decision as to how and when, but Cole will do anything to get it. When Landon slides himself inside Cole's body, the intense thickness stretches the small boy's out instantly. He can take it. He has no choice.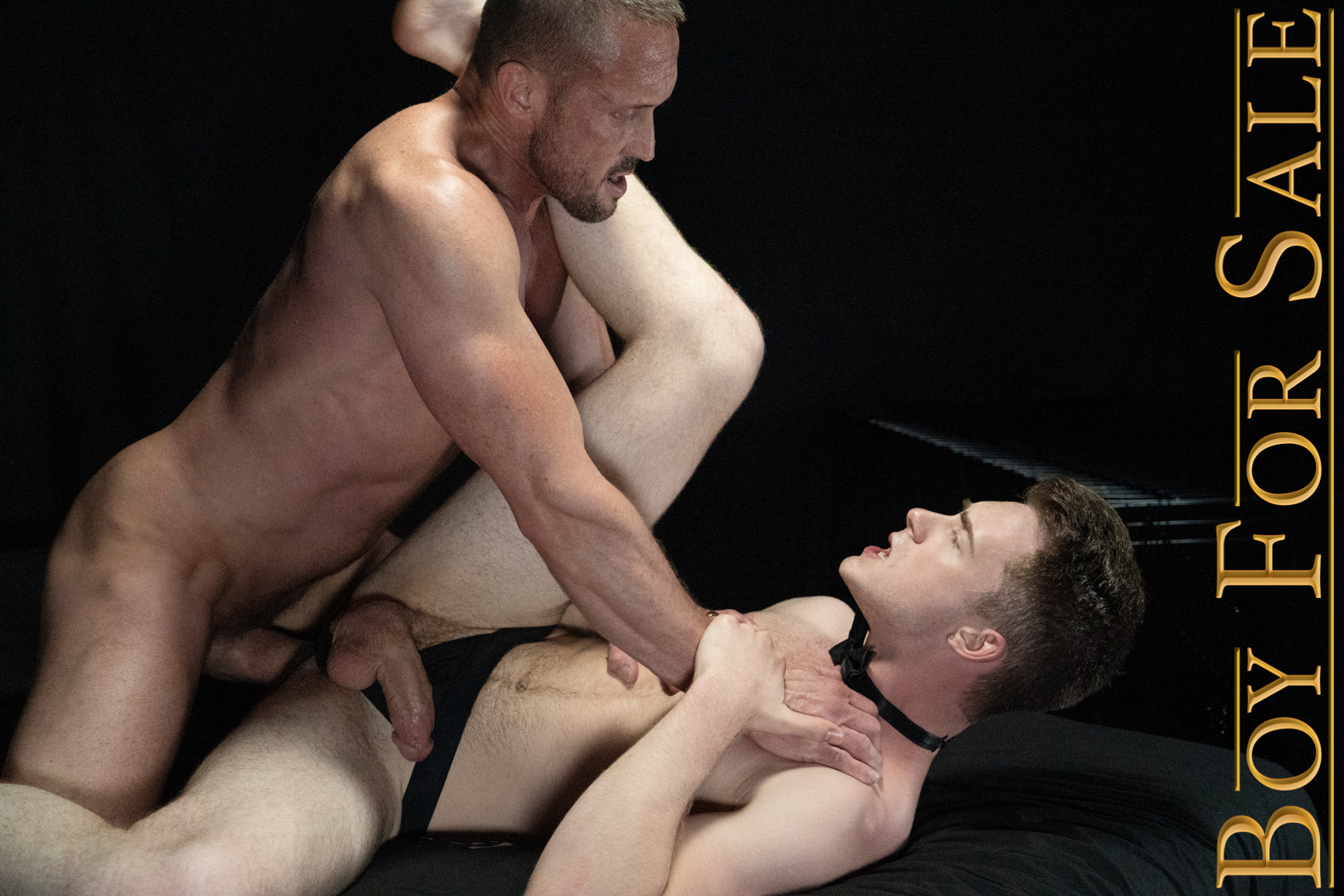 Master Landon spreads his legs and breeds Cole harder and harder, milking his shaft with Cole's tight sphincter as he feels his loins begin to ready themselves for climax. Cole's a good slave… and he's earned this load. And many more to come.