Ostensibly, this Next Door Taboo release is about Adrian Hart, nervous before a date, asking step bro Elliot Finn for tips on blowjobs.
The real story, though, is how much Elliot enjoys Adrian's dick buried in his hole. Below, the evidence:
Exhibit A: Here, he looks rather shocked, in a pleasant way. Like when you run into a friend you actually like on a long subway ride.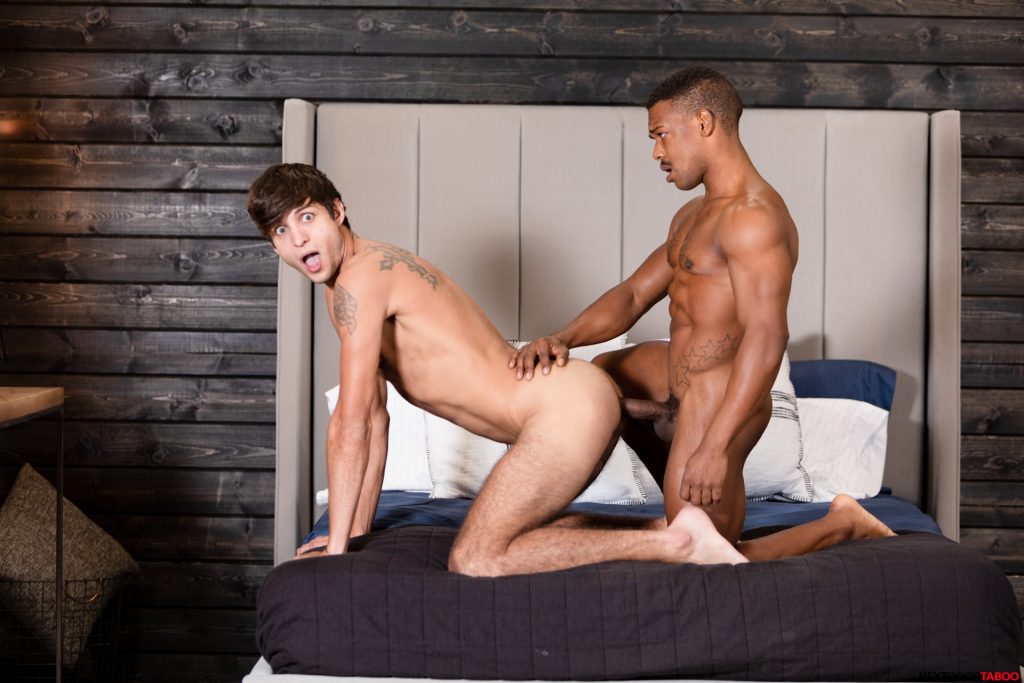 Exhibit B: Here he looks as if the sensation of Adrian Hart's big dick further opening his hole will make him cum hands free, but simultaneously he's trying to hold back so that Adrian has the time to really enjoy his ass.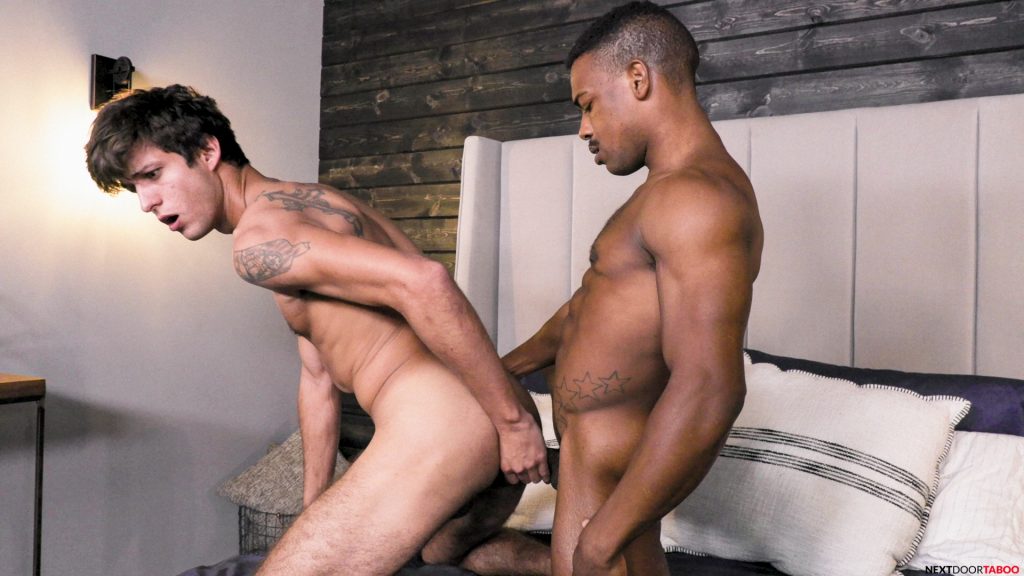 Exhibit C: That, "Oh fuck, am I about to cum just from Adrian Hart putting his dick in my ass?" moment most bottoms only get to dream of!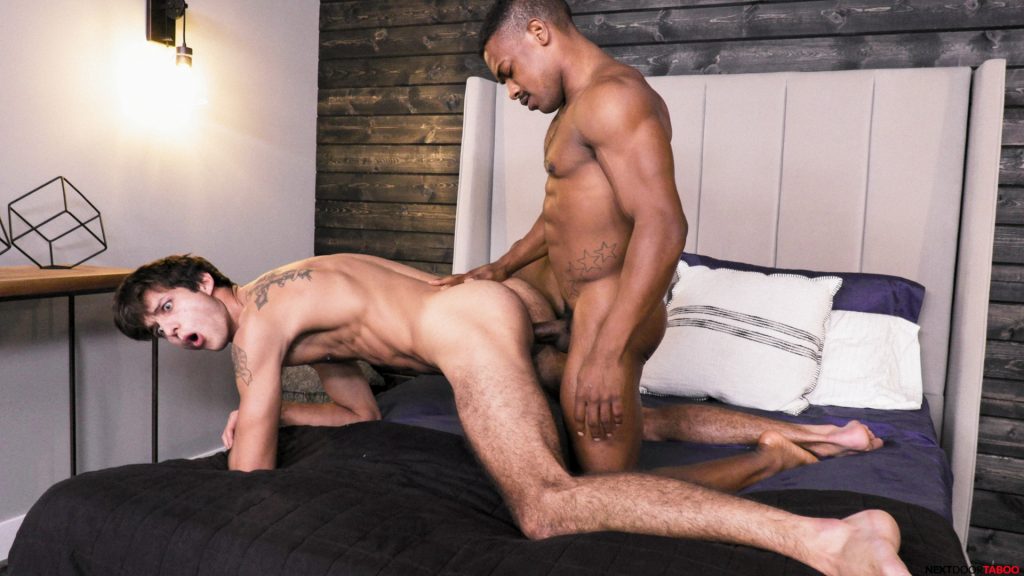 Exhibit D: That moment in every bottom's life when he gets on top and realizes that he's only halfway there. Only deep breathing and prayer will get him the rest of the way without cumming—see how he's looking to heaven for assistance?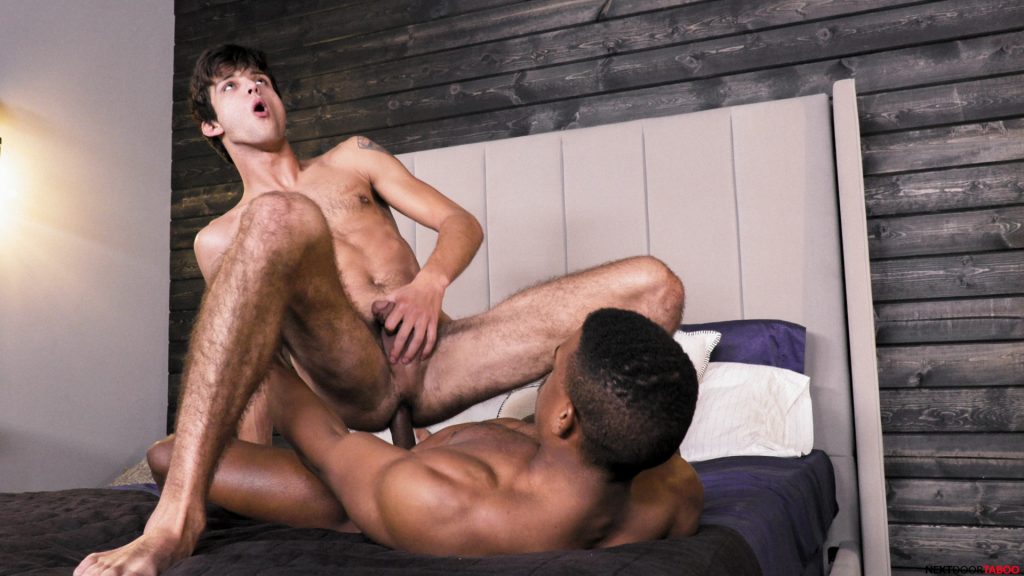 Exhibit E: Here, Elliot is clearly in the oh-my-god-this-feels-so-good, i-can't-wait-for-this-release moment of ecstasy, while simultaneously realizing just how deep Adrian is.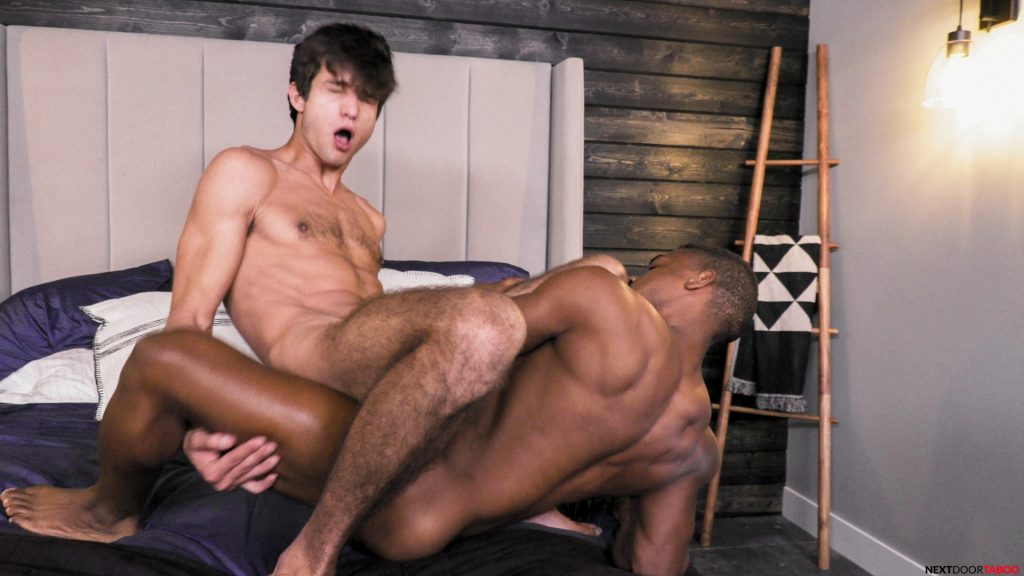 Exhibit F: Even the horse is ready for Elliot to just blow his fucking nut already at this point!