What are you in the mood for today, boys?
In one corner, we've got Curtis Cameron's smooth, pale form… with a long, thick dick for him to play with as we watch.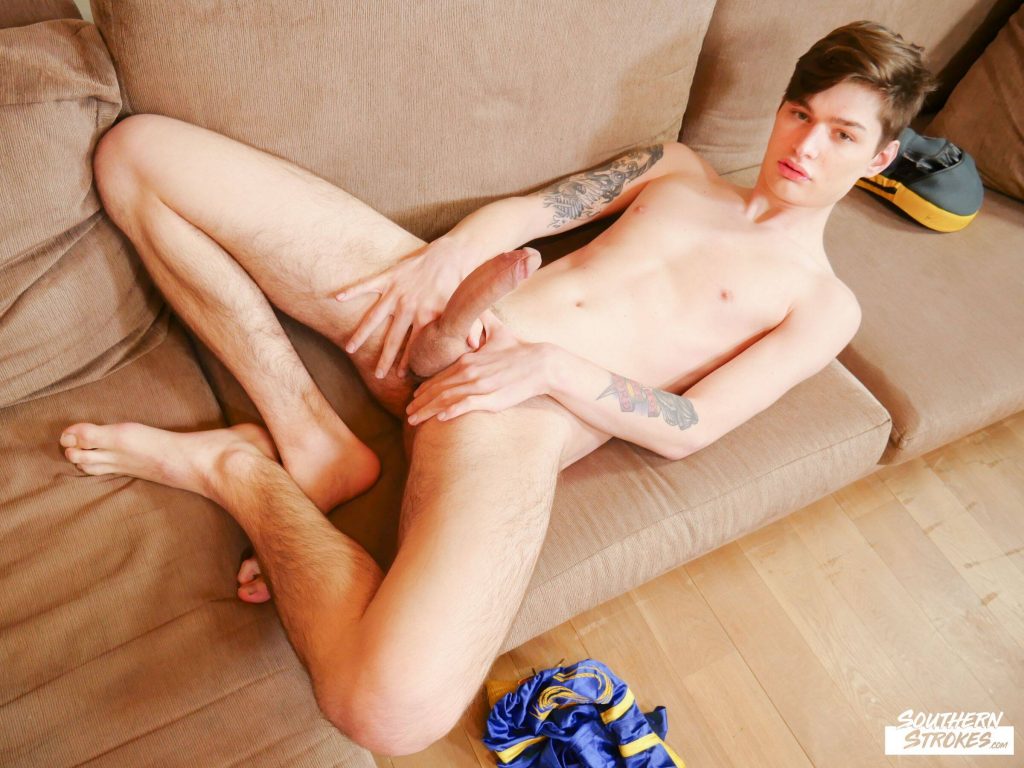 In the other, we have sleek, smooth Filipino-American Jeremy Vuitton and a vibrating massage gun, caught on camera just after filming his first release for Peter Fever.
Who gets your load first? Curtis or Jeremy?
Because let's face it—there's time enough for two jack sessions today. That's what Sundays are for!